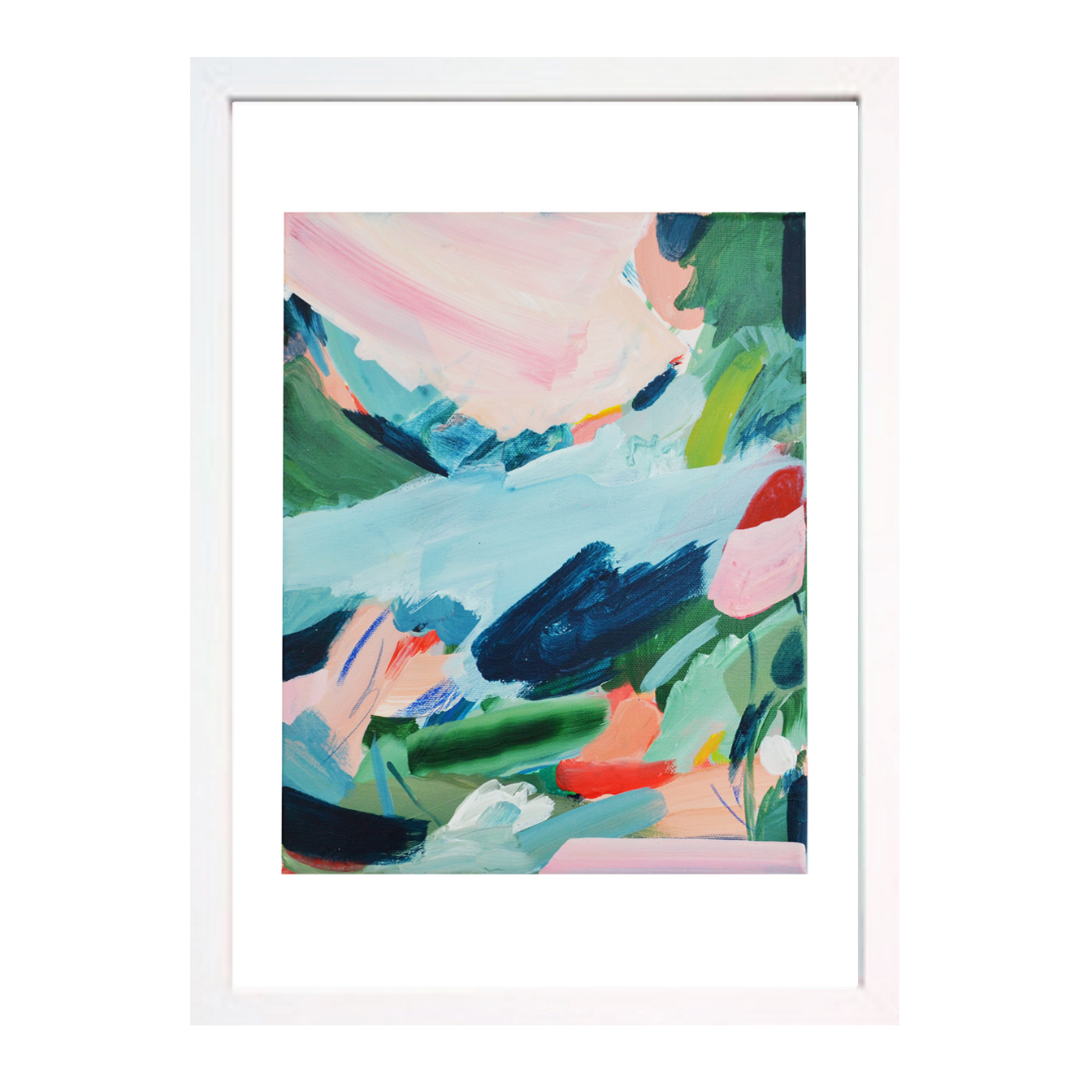 Laura Gee is a visual artist based in London, her joyful and naive paintings are a celebration of nature, whilst also translating memories of a time and place though abstraction and semi recognisable forms. Her intention behind her art is to inspire positive feelings and enhance well being.
She has shown her exuberant nature inspired paintings at Bankside Gallery, Dulwich Gallery and Liberty London and Anthroplogie.
To receive studio updates on new pieces or to be invited to upcoming shows please sign up here to her monthly newsletter here
Or for more insight into her studio practise and process you can read her Studio Journal here.